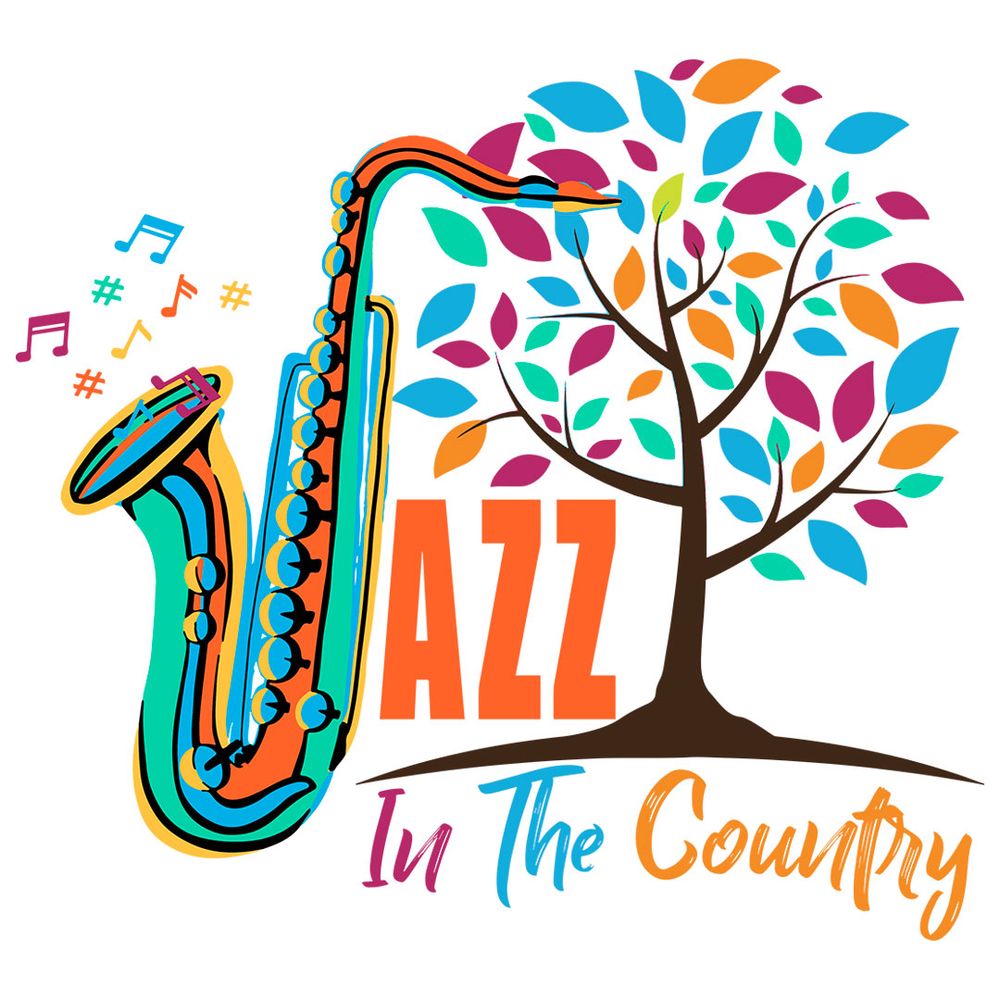 Jazz in the Country
MORE THAN A JAZZ FESTIVAL
Welcome!
Jazz In The Country, Inc., (JIC) established as a 501c3 nonprofit organization in 2019, has a vision: Preserve the rich legacy of the historic Mt. Bethel Retreat Center in King George, VA.
We are proud to bring to King George, to Mt. Bethel (home to Jazz In The Country festivals), multi-talented national and international Jazz artists and introduce our audiences to many gifted jazz artists in the local Virginia, Maryland and Washington DC areas.
As well, attendees are invited and encouraged to explore King George County's historic and recreational treasures year-round.
Jazz In The Country Benefit Jazz Festival is the brainchild of Rev. Larry Robinson, Pastor of Little Ark Baptist Church in King George. His congregation is one of 20+ member churches of the Mt. Bethel Baptist Association which owns the Mt. Bethel Retreat Center. Pastor Robinson's resolve for this effort energizes organizers to strive towards making his vision a reality. Along with Mt. Bethel, JIC envisions summer youth camps and other family/community recreation at the Center.
We began a new tradition — Jazz On The Potomac in King George — with our Inaugural Festival in 2019 and set the stage for annual music festivals held every August.
JIC is intent on helping preserve the Center's legacy as we expose the masses to Mt. Bethel's rich history. It's the right thing to do! Every generation needs to know history among us. Realizing that music is a universal language that can bring diverse peoples together for a common cause, annual jazz/music festivals are proving to be an effective tool.
2023: Music Workshop will be held for King George High School students; conducted by 2023 special guest performer Paula Atherton - the first of many for local youth. We foresee workshops that will encompass music appreciation, life skills, sports recreation, volunteerism, etc. As well, short and long term projects include a community basketball court, playground and improvements that will revitalize Mt. Bethel's facilities.

Everyone falls in love with Mt. Bethel!
Enjoy stunning views of the Potomac River, delicious local eats, outstanding contemporary jazz and down-home hospitality. Audiences leave with a greater knowledge of Mt. Bethel's contribution to King George County and beyond.