PRESERVING MT. BETHEL'S LEGACY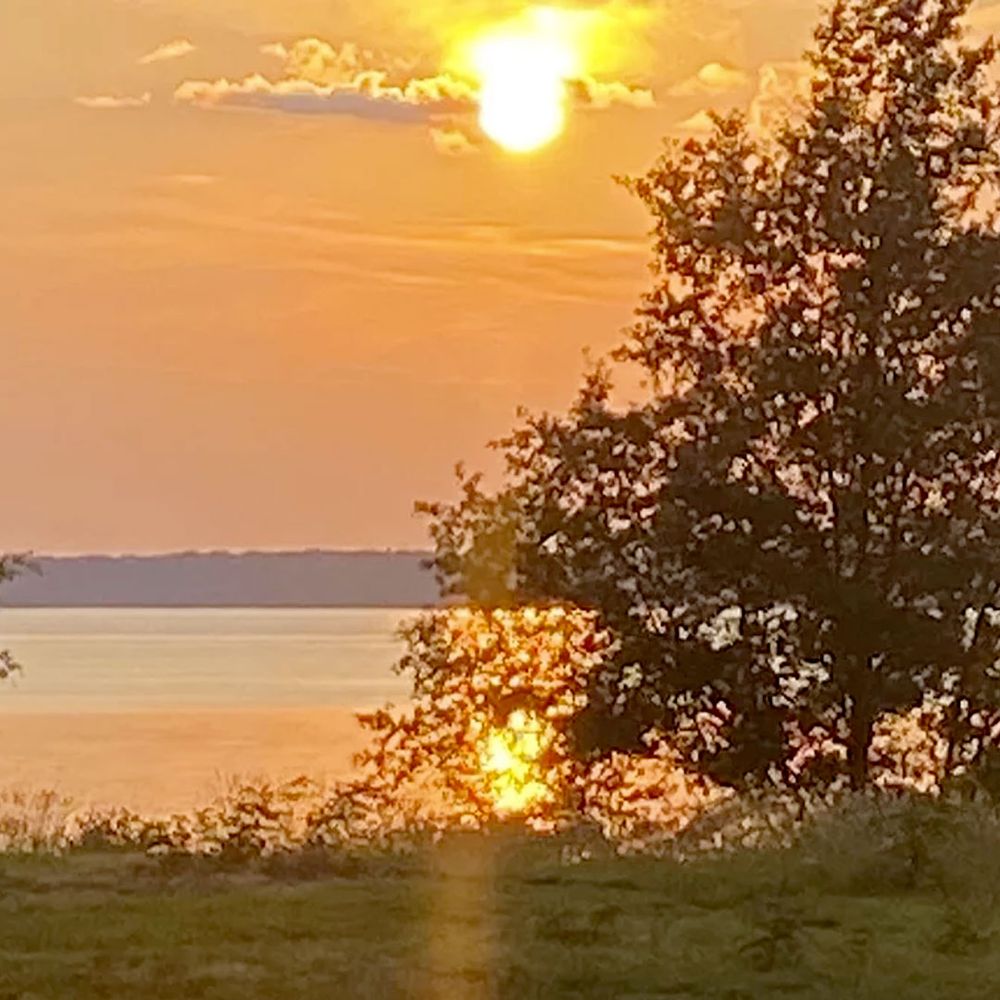 About Mt. Bethel Retreat Center
History and More
Acquired in 1898, Mt. Bethel Retreat Center is owned by the Mt. Bethel Baptist Association of DC, MD and VA. The 75-acre tract of land sits in King George County, Virginia, known as a part of Mathias Point. Purchased for six hundred dollars ($600), included were bathing quarters, recreational and boating grounds, timber and a facility structure for overnight sleeping quarters.
In earlier days, Mt. Bethel served as a haven for African American church members who gathered on the banks of the Potomac River for picnics, baptisms, and carnivals, when not welcomed at segregated establishments. It's legacy of community service continues.
Jazz In The Country embraces its vision to further serve community with summer youth camps and family/community oriented activities.
Typically hosted at Mt. Bethel are retreats, workshops, reunions, milestone celebrations, weddings/receptions, picnics, etc. Guests engage in recreational activities such as boating, fishing, walking, jogging, volleyball, basketball, softball and river-gazing. For rates & reservations, email shirleyrobinson355@yahoo.com.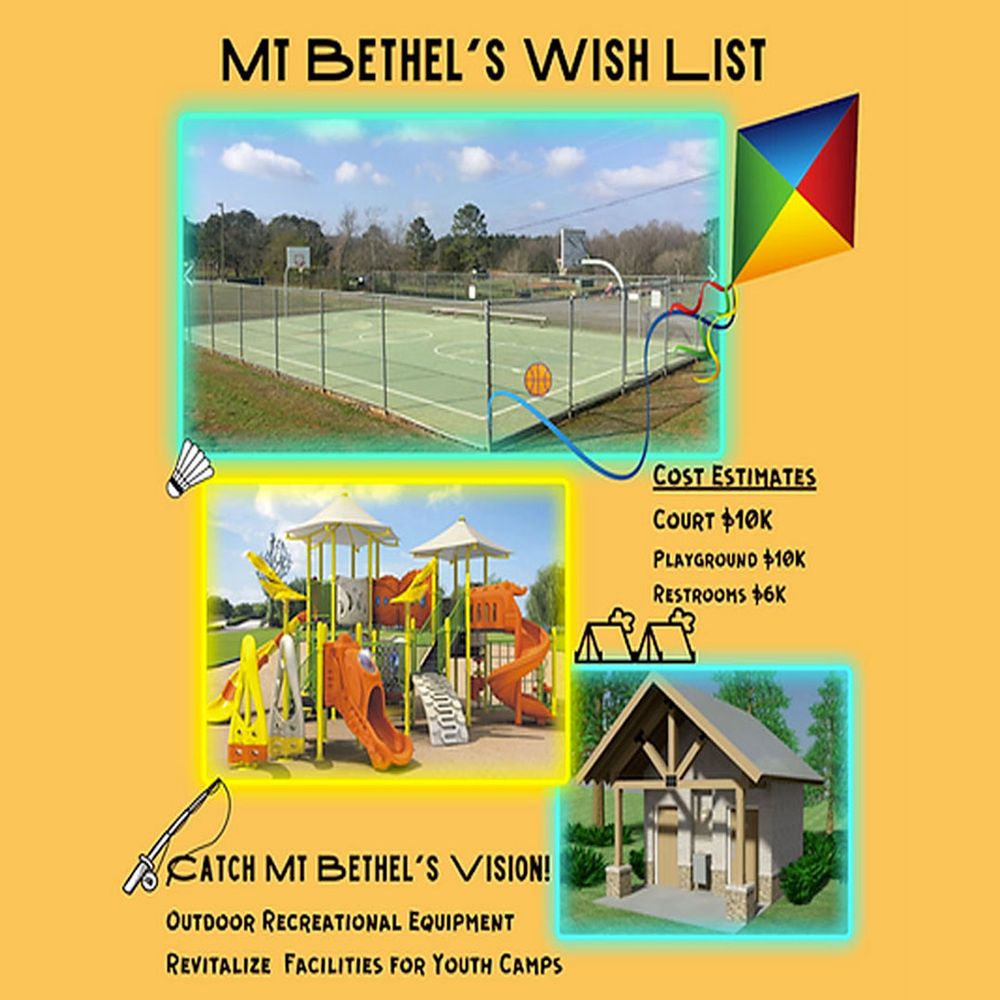 Catch Mt. Bethel's Vision!
Your tax-deductible DONATION helps us revitalize the Retreat Center for future Youth Camps and Family/Community Activities

Project #1 - Outdoor Basketball/Tennis Court  
Help Us Reach Our First Goal!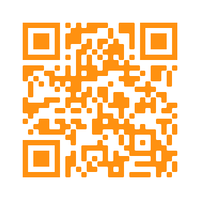 CashApp $kinggeorgejazz
OR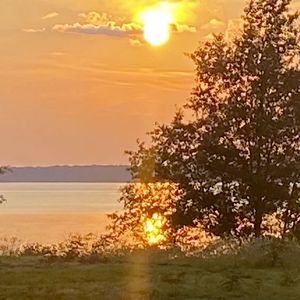 Mt. Bethel Retreat Center At-A-Glance   
75-acre scenic waterfront property overlooking the Potomac River 

Private gated entrance 

Open parking area accommodating 200 +/- vehicles 

Pier/boat ramp 

Picnic tables 

"The Mansion"—sleeps 40; kitchen, gathering area,
restrooms w/showers 
"The Pavilion"—enclosed with seating up to 400;
commercial kitchen, river view 

Home of Jazz In The Country annual jazz festivals 
About King George County
Celebrated 300 Years in 2020!
King George County, "Gateway to the Historic Northern Neck," with its 131 miles of shoreline on the Potomac and Rappahannock Rivers, is home to approximately 26,337 citizens who are proud of their past and excited about the community's future.
Discover acres of unspoiled natural beauty, cultural diversities and historic wealth in King George County. Steeped in history, we place a high priority on quality of life through the protection of natural, cultural and historical resources. We are a regional leader in pro-active and progressive planning, development and governmental services.
The County offers a unique perspective of a changing Virginia. It's part of the Fredericksburg region, located between the Washington/Richmond metropolitan areas; offering the serenity of Virginia's scenic Northern Neck.
King George County is traversed by two major thoroughfares—US Routes 3 and 301. You will find a growing state-of-the-art fiber optics and telecommunications network; and the County serves as home to the Naval Surface Warfare Center—Dahlgren Division, one of the world's premier research and development centers and one of the region's largest employers.
READ MORE at www.kinggeorgecountyva.gov/