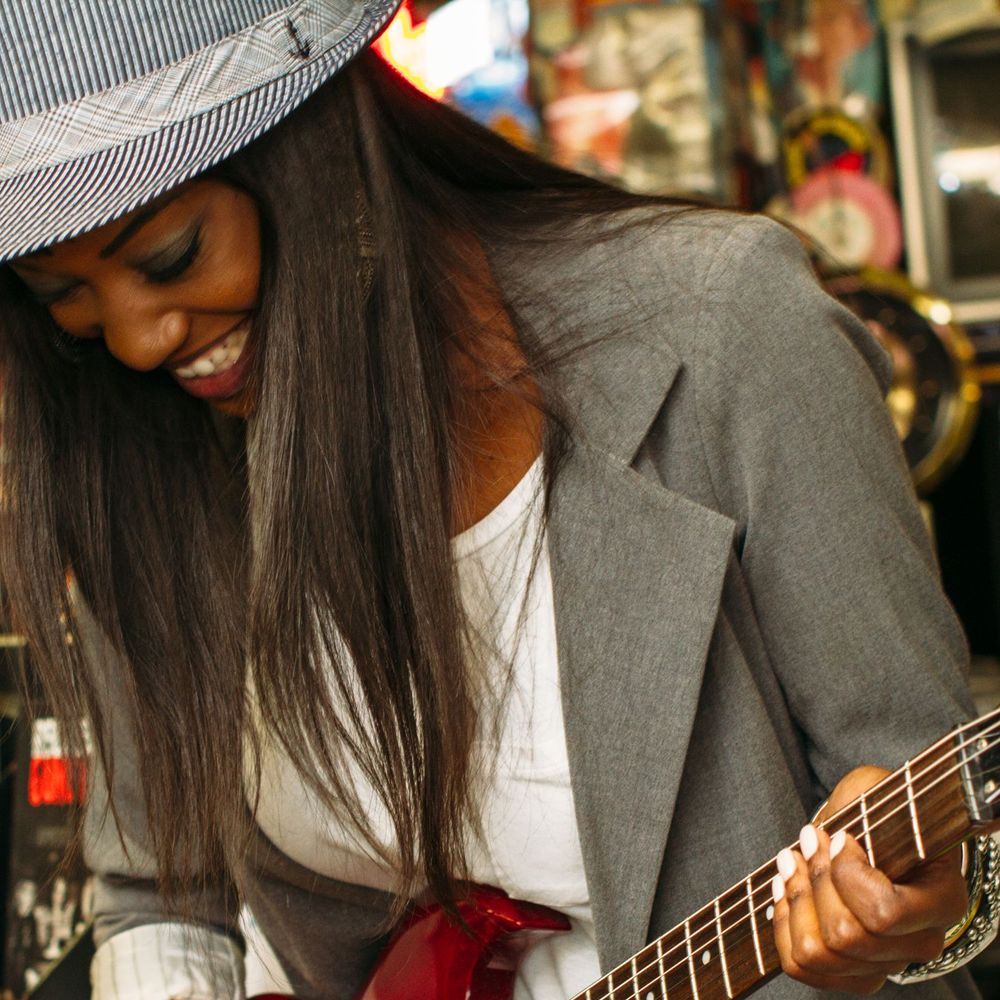 Registration/Application
Thank you for your interest in partnering with us as a vendor! Serving our patrons will raise your visibility as a supporter of community-based endeavors at King George's Mt. Bethel Retreat Center. 
Applications are subject to approval by event management. Approved vendors will be listed in the keepsake event brochure and given stage mention during the festival.
Please read the entire agreement carefully before submitting an application.