Save The Date 
4th Annual Benefit Jazz Festival 
August 26, 2023
2022 At-A-Glance: 3rd Annual Jazz Festival
Jazz in the Country needs your help
Help us fulfill Mt. Bethel's Wish List
Your Tax-Deductible Donations Help Us Revitalize the Retreat Center For Future Youth Camps and Family/Community Activities 
Project #1 - Outdoor Basketball/Tennis Court 
Help Us Reach Our First Goal! 
A 501(c)(3) tax-exempt, nonprofit private foundation
CashApp $kinggeorgejazz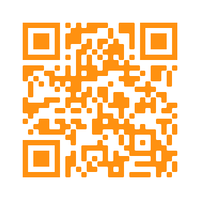 Spread the Word
Local, national and international Jazz Artists are Jazzing It Up on the Potomac River shore in King George, VA.
Proceeds from all events benefit the historic Mt. Bethel Retreat Center. Our top priority is to serve the King George community and beyond by revitalizing the Retreat Center for future Summer Youth Camps and other Family/Community recreational activities. Your patronage and tax-deductible donations will help make Mt. Bethel's Vision a Reality. Catch the Vision!